Do Self-Employed Individuals or Independent Contractors Need Workers' Compensation Insurance?
People who are self-employed, including independent contractors, typically are not required by law to have workers' compensation insurance. But there are certain circumstances where workers' comp insurance may be needed for other reasons. For example, some companies require that the businesses that do work for them have their own self-employed workers' comp coverage as shown on a Certificate of Insurance or COI.
Workers' compensation insurance can also help protect you as a self-employed individual or independent contractor from medical expenses related to on-the-job injuries or illnesses. Plus, a self-employed workers' comp policy can help replace lost wages while you're recovering.
We're often asked, "Do I need workers' comp insurance for myself?" or "Do I need workers' compensation insurance if I'm self-employed?" We answer these important questions below.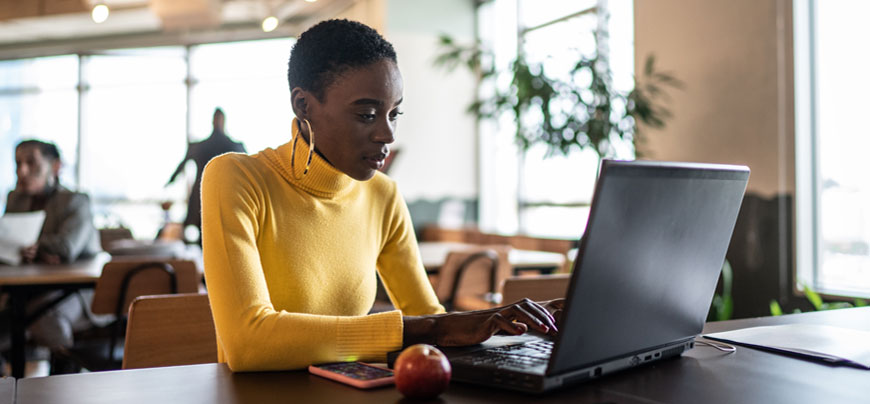 What are the Rules Regarding Workman's Comp Insurance and Subcontractors?
What are the rules regarding workman's comp insurance and subcontractors? Do you need workers' compensation insurance if you are self-employed or hire subcontractors? It's important to note that if you hire subcontractors, your state may require that you purchase workers' compensation insurance (sometimes referred to as workman's comp insurance) to cover them. This can be true even if they have their own self-employed workman's comp insurance policy. The key is whether your state classifies subcontractors as "employees" or not.
Generally speaking, someone is considered an employee if they receive a W-2 tax form and a contractor if they get a 1099. However, laws vary from state to state, so it's important to review the laws for your state. Penalties like fines and even jail time are possible for failing to provide workman's comp insurance coverage if it's required.
What Does Coverage Cost? Get a Self-Employed Workman's Compensation Quote Online.
The cost of workers' compensation insurance—like the requirement for having it—varies from state to state. It's based on gross annual payroll, but the rate varies. In most states, biBERK has filed some of the lowest prices for self-employed workers comp coverage. For example, the average cost per $100 in wages ranges from $.75 in Texas to $2.74 in Alaska.
If you need self-employed workers' comp coverage for yourself or a subcontractor, you can get a workman's comp quote online in minutes. You can also purchase a policy and report a claim online. And if you have questions, a licensed biBERK insurance expert is happy to answer them. Contact us at your convenience.
What Other Small Business Insurance Should I Have if I'm Self-Employed or an Independent Contractor?
In addition to workers' comp, self-employed individuals and independent contractors can benefit from many different small business insurance policies, including:
General liability insurance
Business owners policy or BOP (also called property & liability insurance)
Professional liability insurance
Cyber insurance
Umbrella insurance
Each type of policy provides a unique type of protection, but all can help protect your business from unexpected financial burdens, since even one lawsuit can be more than a small business can afford without insurance.
Self-Employed Workers Comp FAQs
What if I don't have any employees?
Even if you don't have any employees, getting self-employed workers' comp for yourself might be wise—especially if you work within a high-risk industry such as construction or manufacturing. Having a self-employed workers' comp policy means you are financially protected if you get injured and cannot work to earn money. 
What if I hire subcontractors instead of employees? Do I still need self-employed workers' comp to cover them?
It all depends on the state you reside in. You might be legally exempt from having to cover contractors with workers' comp. However, we recommend getting covered with workers' comp, whether you hire full-time employees or temporary workers. Workers' comp protects you and others if someone gets sick or is injured while working with you. 
Can I get workers' comp with a pre-existing medical condition?
Yes. Having a pre-existing medical condition does not affect your ability to get self-employed workers' comp coverage. However, it's important to point out that workers' comp payouts and benefits only cover illnesses and injuries related to work. 
For instance, a worker with a pre-existing back problem will not receive benefits related to that issue unless the problem is worsened by a work-related incident such as a fall.