Accounting & Finance Insurance
Ensure your establishment is properly and fully covered with accounting insurance.
Accountant's Professional Liability Insurance and Other Coverages Help Protect Your Business
From employee injuries to property damage, accounting businesses have to be prepared for the potential financial impact from a wide range of risks.
At biBERK, we provide tailored insurance for accountants at savings of up to 20%. Whether you need workers' compensation, general liability, professional liability (also known as errors and omissions insurance or E&O for accounting), a business owners policy or BOP (sometimes called property & liability insurance), umbrella, or cyber insurance, just complete a simple form online or speak with our licensed insurance experts to get a fast, free quote for your accounting insurance. Plus, with biBERK, you can purchase a policy, manage it, and report claims online for ultimate convenience.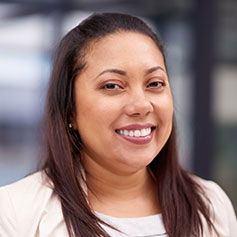 Insurance for Accountants and Other Financial Insurance Policies
There's too much at stake to operate a financial services business without insurance since you handle sensitive information and can be sued for mismanaging funds or other mistakes, even if you did nothing wrong. Professional liability insurance for accountants and other financial professionals (also called errors & omissions), can cover legal fees and damages awarded by a court if your business makes an error, such as when preparing a tax return or other financial document. 
Cyber and General Liability Coverage
You can also purchase add-on cyber liability coverage for your professional liability accounting insurance to protect you in the event of the loss of your clients' sensitive financial information in a data breach. We recommend considering it or a data compromise add-on, since very few companies are completely secure when it comes to the information on computers and in email. And general liability coverage can protect you if, for example, you damage client property or a client slips and falls while visiting your office and suffers an injury.
chevron_right
chevron_left
Our Accounting Insurance Covers a Variety of Accounting and Finance Companies, Including:
Accountants
Accounting clerks
Accounting information system specialists
Accounts payable/receivable clerks
Actuaries
Auditors
Bankers
Bookkeepers
Budget analysts
Business valuation specialists
Capital accountants
Chartered accountants
Comptroller/financial controllers
Cost accountants
CPAs
Financial advisors
Financial analysts
Financial brokers
Financial managers
Financial planners (certified financial planners),
Forensic accountants
Payroll accountants
RIAs (registered investment advisors),
Statutory auditors
Tax accountants
Tax advisors
Tax consultants
Tax preparers
What are the Different Types of Accountant Insurance and Finance Insurance?
At biBERK, we offer six different types of insurance for small business owners like you. Depending on the location of your business and other factors, certain types might be better for you than others. All of the options below might be considered "accountant insurance" or "financial professional insurance" as they can be particularly important to people in this industry.
Why biBERK for Accounting & Financial Business Insurance?
We're the experts when it comes to small business insurance.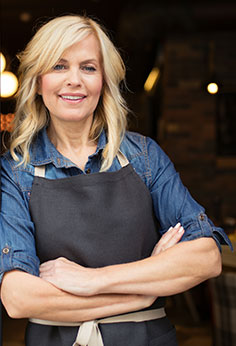 Save Time
Get a quote entirely online or speak with one of our insurance experts right away for help getting a quote, buying a policy, or answering any questions you may have.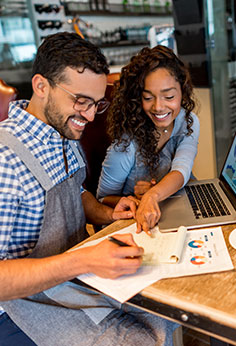 Save Money
We insure your small business directly, without a middleman or insurance broker, so we pass that savings on to you - up to 20% less than policies with other insurance companies.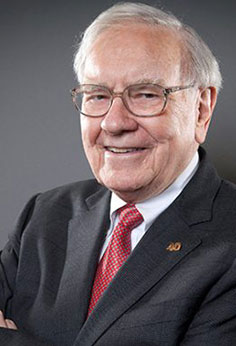 Experienced
We're part of Warren Buffett's Berkshire Hathaway Insurance Group and have decades of insurance experience.
Get a Quote Today
See why biBERK is easier and more convenient for accounting and finance insurance when you obtain your free quote online.