Small Business Insurance in California
Simple and easy insurance for your California small business.
Tailored Business Insurance in California
biBERK is a trusted provider of business insurance in California. We offer different policies to protect you from the many types of risk California businesses face.
We Cover all Kinds of Professionals and Businesses in California, Including:
Amusement parks
Auto dealerships
Auto repair shops
Auto retail stores
Barber shops
Beauty parlors
Bookbinding operations
Building electrician services
Cabinet and fixture companies
Campground operations
Carpentry services
Concrete construction companies
Dental labs Dental offices
Detective agencies
Flooring installation companies
Furniture warehouses
Garbage collection services
Glazier services
Homemaker services
Hotels
Landscaping services
Limousine companies
Mail delivery services
Patrol agencies
Pest control companies
Physicians' offices
Plumbing services
Refrigeration services
Residential care agencies
Residential cleaning services
Restaurants
Retail stores
Sandwich shops
Tree trimming companies
Trucking firms
Umbrella manufacturing companies
Waterproofing companies
Wholesalers
Why biBERK for Business Insurance in California?
We're the experts when it comes to small business.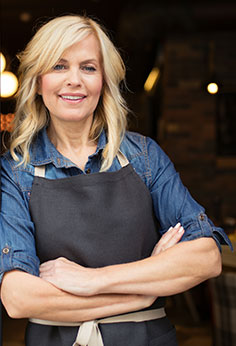 Save Time
Get a quote entirely online or speak with one of our insurance experts right away for help getting a quote, buying a policy, or answering any questions you may have.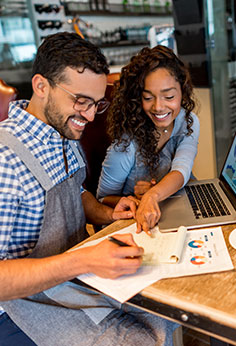 Save Money
We insure your small business directly, without a middleman or insurance broker, so we pass that savings on to you - up to 20% less than policies with other insurance companies.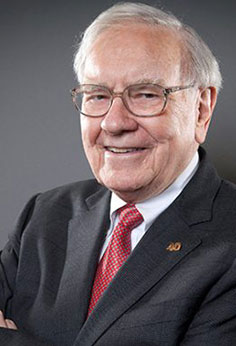 Experienced
We're part of Warren Buffett's Berkshire Hathaway Insurance Group and have decades of insurance experience.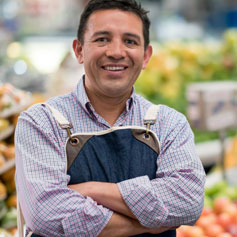 Workers' Compensation Insurance in California and Other Policies: Companies Trust biBERK
Whether it's workers' compensation insurance in California or other small business insurance in California, companies are reassured that biBERK is part of the Berkshire Hathaway Insurance Group. You may know Berkshire Hathaway as the company started by Warren Buffett. Mr. Buffett began as a small business owner, and he's dedicated to providing small businesses with services and value that can help them grow.
Requirements for Small Business Insurance in California
Workers' Compensation
In California, every business with employees is required to carry workers' compensation insurance. Even if you only have one employee, you're still required to carry workers' comp. And, you need to cover independent contractors and subcontractors if you don't have a Certificate of Insurance (COI) from them proving they have their own coverage.
Other Policy Considerations
While the law may not state it, there's a good chance you need to carry other business insurance in California in addition to workers' comp. Many contracts require a general liability policy and/or a professional liability policy. Even if your customers, clients, or partners don't require you to carry specific policies, it's recommended that you carry policies to cover any part of your business that could be at risk. Financially protecting your company is one of the smartest business decisions you can make.
What Does Small Business Insurance in California Cost?
Insurance costs take multiple factors into consideration, including your industry, the size of your business, your desired coverage, and any claims you've had in the past. Because of that, the cost of insurance can vary largely for different small businesses. Workers' comp policies in California, in particular, are some of the most expensive in the country with an average rate of approximately 2% of payroll.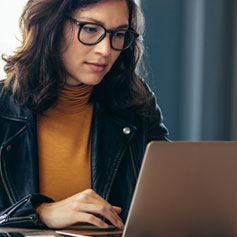 Frequently Asked Questions About Small Business Insurance in California
What types of small business insurance do I need in California?

keyboard_arrow_down

---

Every California business is unique, so we're best able to answer that question after learning about your company. However, general liability insurance is needed if customers visit your premises, and errors and omissions insurance is important for individuals or businesses that provide a professional service or advice. If you have assets like equipment and furniture, or if you own buildings, a business owners policy (also called property & liability insurance) is important. And if you have employees, you'll need a workers' compensation policy.

How long does it take to get small business insurance in California?

keyboard_arrow_down

---

Getting a business insurance quote and then paying for one or more policies is fast and easy. It can take as little as five minutes. And your coverage is instant once you complete the process.

Can I set up my policy to be paid automatically when premiums are due?

keyboard_arrow_down

---

Yes, our autopay feature is easy to activate and signing up gives you one less task to worry about.
Small Business Insurance in California in Three Simple Steps
Get a Quote
Fill out a form online or give us a call to tell us about your company. You'll have a quote in as little as five minutes.
Buy a Policy
Complete your purchase and make payments online or over the phone. You can pay your premium all at once or in monthly installments.
Get a Certificate
Download an instant Certificate of Liability Insurance immediately after purchasing a policy.
Get a Quote Today
Trust biBERK to provide the right insurance for your California small business.