Consulting Insurance
Ensure your consulting business is properly and fully covered with the right consultant general liability insurance.
Protect Your Consulting Business and Anyone You Employ With Consultant Insurance Coverage
From mistakes made to damage to a customer's property, consulting businesses have to be prepared for the potential financial impact from a wide range of risks. At biBERK, we provide tailored consulting insurance coverage at savings of up to 20%. Whether you need workers' compensation, general liability, professional liability (also known as errors and omissions or E&O), a business owners policy or BOP (sometimes called property & liability insurance), umbrella, or cyber insurance, just complete a simple form online or speak with our licensed insurance experts to get a fast, free quote. Plus, with biBERK, you can purchase a policy, manage it, and report claims online for ultimate convenience.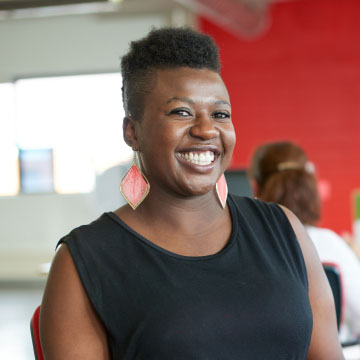 Who Needs Consultant Insurance?
Consultant insurance is important for people in your line of work. You and your team could be responsible for actual or alleged errors or omissions. A professional liability policy can cover legal fees and damages awarded due to these issues. You may also be required to have general liability insurance as a condition of work contracts, plus it protects you against visitor slip-and-fall incidents at your business address.
We Offer Business Insurance for Independent Consultants and Those Operating Consulting Companies, Including:
Agricultural consultants
Architectural consultants
Business consultants
Career coaching consultants
Educational consultants
Engineering consultants
Environmental consultants
Financial consultants
Generalist consultants
Human resources consultants
Image consultants
IT consultants
Management consultants
Marketing consultants
Operation consultants
Political strategist consultants
Retail sales consultants
Social media consultants
Software consultants
Specialist consultants
What are Typical Consulting Insurance Costs?
The cost of consultant insurance is calculated based on a number of factors. These include your focus area or specialty, location, business size, and claims history. You can get consultant insurance quotes online for the different policies you need and compare consulting insurance costs.
What are the Different Types of Business Insurance for Independent Consultants?
At biBERK, we offer six different types of consultant insurance coverage for small business owners like you. Depending on the location of your business and other factors, certain types might be better for you than others.
Why biBERK for Consulting Insurance Coverage?
We're the experts when it comes to small business.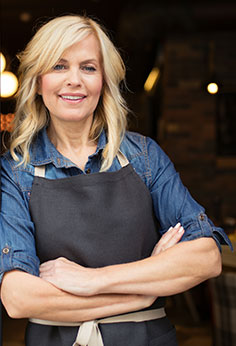 Save Time
Get a quote entirely online or speak with one of our insurance experts right away for help getting a quote, buying a policy, or answering any questions you may have.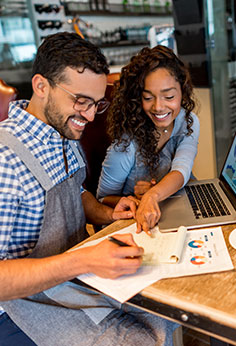 Save Money
We insure your small business directly, without a middleman or insurance broker, so we pass that savings on to you—up to 20% less than policies with other insurance companies.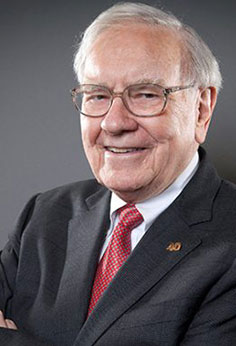 Experienced
We're part of Warren Buffett's Berkshire Hathaway Insurance Group with millions of satisfied customers, more than 75 years of insurance experience, and $38 billion in paid claims in 2020.
Get a Quote for Consultant Insurance Coverage Today
See why biBERK is easier and more convenient for consulting insurance when you obtain your free quote online.