We're Here to get Your Business Back on Track
Nobody likes having to face adversity. But now is when it's clear your decision to insure with biBERK was a good one.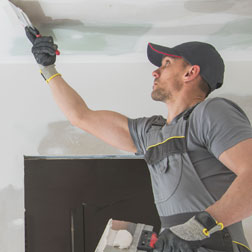 Easy Estimates & Repair Options
arrow_forward_ios
The first step in recovering from an incident is learning about repair options and obtaining cost estimates. We help you get the information you need.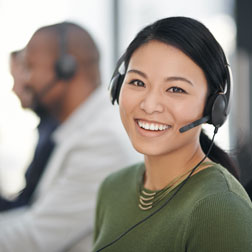 Claim Updates
arrow_forward_ios
Clear communication takes the stress out of recovering from an incident that affects your business. Our team is always happy to provide updates on your claim status.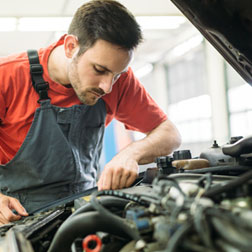 Claim Payment & Repairs
arrow_forward_ios
We know that you need to get back to normal operations as quickly as possible. That's why paying your claim promptly to cover repairs is our top priority.
Report a Claim
Call 1-844-472-0966 or email claims@biberk.com to get in touch with a claims representative. Or, if you prefer, you can get started by sharing some information about your claim below.
Claims FAQs
These common questions and answers about filing a claim can help you better understand the process. We're also happy to answer any questions you have.
When should I report a claim?

keyboard_arrow_down

---

You should always report a claim as soon as possible. Click the policy type above to begin a submission.

---

You can report a claim online by clicking the policy type above, or by phone or email.