Do I Need Workers' Compensation Insurance if I Have no Employees?
Workers' compensation insurance, also called workers' comp or workman's comp insurance, is very important for any company that has employees. In fact, it's almost always required by the state.
Why is it so important? Workers' compensation insurance provides a critical safety net that protects employees and the companies they work for from serious financial burdens should a worker be injured, get sick, or die as a result of a work-related incident. It helps pay for a worker's medical care and lost wages. It can also cover legal fees.
But what if you're a solo entrepreneur? Do you need workers' comp?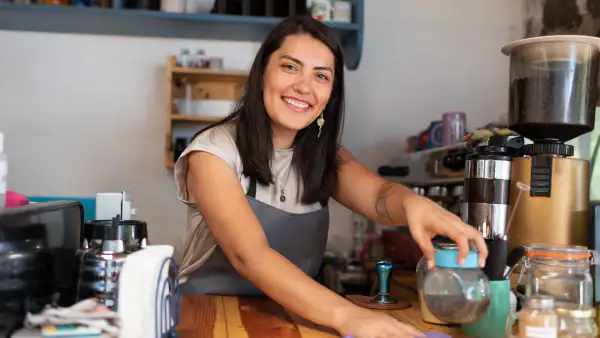 Workman's Comp Insurance for the Self-Employed: Often Optional, Always Valuable
The rules around workman's comp insurance for people who are self-employed vary state to state. Some states require it while others may not.
However, even where it's optional, having coverage is a good idea for a few reasons. First, your health insurance policy may not cover an on-the-job injury. Also, your policy might cover lost wages while you recover from your injury, which is important if you're the only person generating revenue for your company.
Contact us about workman's comp insurance if you have questions about the coverage we provide. And if you expand your business and hire employees, be sure to get workman's comp coverage for them if you are required to.
Get a Workman's Comp Quote
As a self-employed person, workman's comp premiums are based on what you pay yourself. The average cost per $100 in wages ranges from $.75 in Texas to $2.74 in Alaska. What you pay specifically will vary based on the type of work you do and other factors.
You can get a fast, free, self-service workman's comp quote online. All we need is a little information about your business and we can tell you what your cost will be. You can also purchase your workman's comp policy, report claims, and manage your policy online, as well.
Workman's comp insurance tends to be very affordable—especially when you consider that it can protect you from financial disaster if you're hurt while working. Imagine spending $400, just as an example, for workman's comp coverage for a year and having it cover $60,000 in medical bills.