Flooring Installers Insurance
Ensure your installation business is properly and fully covered.
Protect Your Business With Flooring Installers Insurance
From damage to clients' homes, to worker injuries, to tool damage or theft, professional installation businesses have to be prepared for the potential financial impact from a wide range of risks. At biBERK, we provide tailored flooring installers insurance and coverage for other installation professionals at savings of up to 20%. Whether you need workers' compensation, general liability, a business owners policy or BOP (sometimes called property & liability insurance), commercial auto, umbrella, or cyber insurance, just complete a simple form online or speak with our licensed insurance experts to get a fast, free quote. Plus, with biBERK, you can purchase a policy, manage it, and report claims online for ultimate convenience.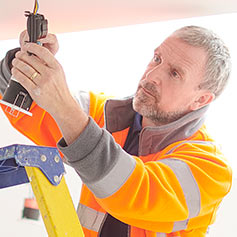 Who Needs Flooring Installation Insurance?
Professional installers face many risks, so you need flooring installation insurance from a trusted source. Employee injury is always possible, and workers' comp is state-mandated for many businesses, so that coverage is important. Accidental fires and tool theft or damage should be covered by a BOP. A commercial auto policy is important as you drive from job to job. Many projects and job sites require a Certificate of Insurance, which is available online as soon as you purchase a policy from us.
Any Professional Installation Business Needs Installation Insurance, Including:
Appliance installation companies
Carpet installers
Ceiling and wall installation companies
Door and window installation experts
Drywall installation companies
Elevator contractors
Fence installation companies
Flooring installers
Glass and glazing contractors
HVAC installation companies
Installation technicians
Landscaping installers
Plumbers and electricians
Riggers
Siding installers
Technology installation companies
Telecom cabling installation experts
Tile and stone installers
What are the Different Types of Flooring Installers Insurance?
At biBERK, we offer six different types of flooring installers insurance for small business owners like you. Depending on the location of your business and other factors, certain types might be better for you than others.
Why biBERK for Flooring Installation Insurance?
We're the experts when it comes to small business.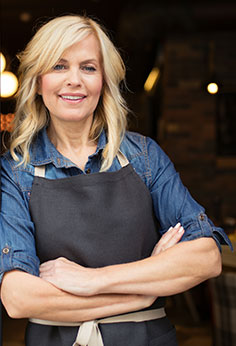 Save Time
Get a quote entirely online or speak with one of our insurance experts right away for help getting a quote, buying a policy, or answering any questions you may have.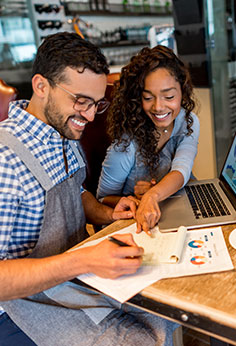 Save Money
We insure your small business directly, without a middleman or insurance broker, so we pass that savings along to you—up to 20% less than policies with other insurance companies.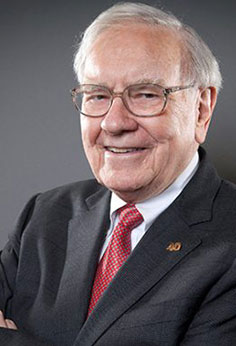 Experienced
We're part of Warren Buffett's Berkshire Hathaway Insurance Group with millions of satisfied customers, more than 75 years of insurance experience, and $38 billion in paid claims in 2020.
From Flooring Installer Insurance to Window Installer Insurance
Professional installation is challenging work. That's why you need protection from the risks your business faces. Whether that means flooring installer insurance, window installer insurance, or another type of coverage, it's important that you get the policies you need for the type of work you do. If you have questions, our licensed insurance experts are happy to answer them.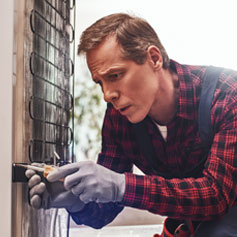 Get a Quote Today
See why biBERK is easier and more convenient for flooring installers insurance when you obtain your free quote online.