Financial Advisor Insurance
Ensure your financial advisor business is properly and fully covered.
Protect Your Business With Financial Advisor Insurance
From negligence accusations to data breach lawsuits, financial advisors have to be prepared for the potential impact from a wide range of risks.
At biBERK, we provide tailored financial advisor insurance coverage at savings of up to 20%. Whether you need workers' compensation, general liability, errors and omissions or E&O (also known as professional liability), a business owners policy or BOP (sometimes called property & liability insurance), commercial auto, umbrella, or cyber insurance, just complete a simple form online or speak with our licensed insurance experts to get a fast, free quote. Plus, with biBERK, you can purchase a policy, manage it, and report claims online for ultimate convenience.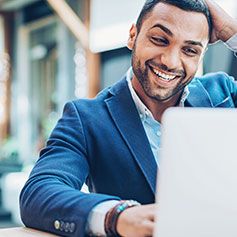 Who Needs Financial Advisors Insurance?
Financial advisors face many risks. Errors and omissions or E&O insurance (also known as professional liability insurance) can protect you as you provide advice to clients. Employee injury is always possible, and workers' comp is state-mandated for many businesses, so that coverage is important. Accidental fires and computer theft or damage should be covered by a property and liability policy. Many client interactions require a Certificate of Insurance, which is available online as soon as you purchase a policy from us. If you have questions about financial advisors insurance, contact us and we're happy to answer them.
Any Financial Planner Business Needs Financial Advisor Insurance, Including:
Bond brokers
Commodities brokers
Equities and bonds companies
Financial advisers
Financial consultants
Investment advisers
Stock advisers
Stockbrokers
Stock and bond brokerages
Stock traders
What are the Different Types of Financial Advisor Insurance?
At biBERK, we offer seven different types of insurance for financial advisors like you. Depending on the location of your business and other factors, certain types might be better for you than others.
Why is E&O Insurance for Financial Advisors so Important?
The professional advice you provide to clients affects their financial wellbeing. If they believe you've made mistakes and haven't met the standards for your profession, they can sue you. Consequently, E&O insurance for financial advisors is a critical type of protection you should have. Even one lawsuit can become a financial burden that a small business can't bear.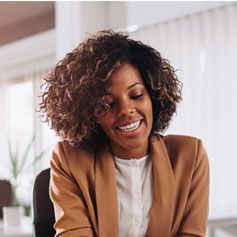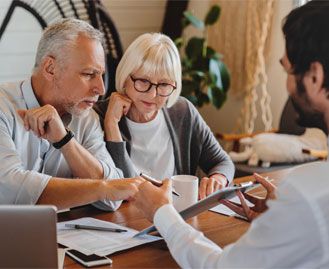 What Does Financial Advisor Insurance Cost?
Your financial advisor insurance cost is calculated based on a number of factors. These include your location, business size, and claims history. You can get fast, free quotes online for the different policies you need.
Why biBERK for Investment Advisor Insurance?
We're the experts when it comes to small business.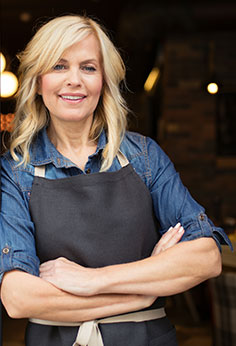 Save Time
Get a quote entirely online or speak with one of our insurance experts right away for help getting a quote, buying a policy, or answering any questions you may have.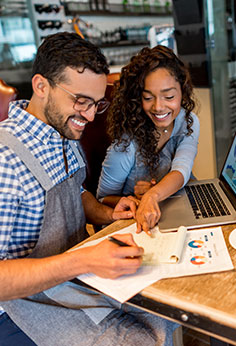 Save Money
We insure your small business directly, without a middleman or insurance broker, so we pass that savings along to you—up to 20% less than policies with other insurance companies.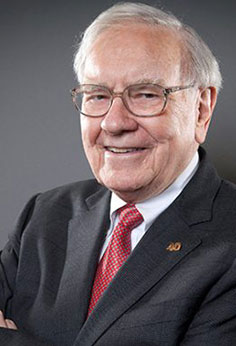 Experienced
We're part of Warren Buffett's Berkshire Hathaway Insurance Group with millions of satisfied customers, more than 75 years of insurance experience, and $38 billion in paid claims in 2020.
Get a Quote Today
See why biBERK is easier and more convenient for financial advisors insurance when you obtain your free quote online.