How Much Umbrella Insurance Do I Need?
Do you have questions like, "How much umbrella insurance do I need?" or "How much does umbrella insurance cost?" Before you decide how much commercial umbrella insurance coverage you actually require, it's important to understand how this type of policy works.
Essentially, commercial umbrella insurance is coverage that increases the benefits of other liability policies. It can provide payment for claims that exceed the limits of those policies subject to its own limits. It's a crucial type of business insurance coverage and something you should have if you're at risk of someone making a claim against you or your employee.

Without umbrella insurance, you may have to pay for any costs beyond the limit of your liability policy out of your own pocket and this can potentially be financially draining. This can include things like:
Medical bills 
Repair costs
Legal fees
Here's an example of how this works. Let's say your employee causes a significant injury to a client while working in their home. The court finds your business liable and orders you to pay $1,250,000 to the client. Your general liability policy has a $1,000,000 limit for this covered event, which means you're stuck with paying the additional $250,000—that is, unless you have a commercial umbrella insurance policy with a limit of $250,000 or more. 

If you have any questions about how this type of insurance works, our experts in commercial umbrella insurance coverage are happy to answer them. Give them a call today and talk to them about how much umbrella insurance you require, or how much it will cost you and your business.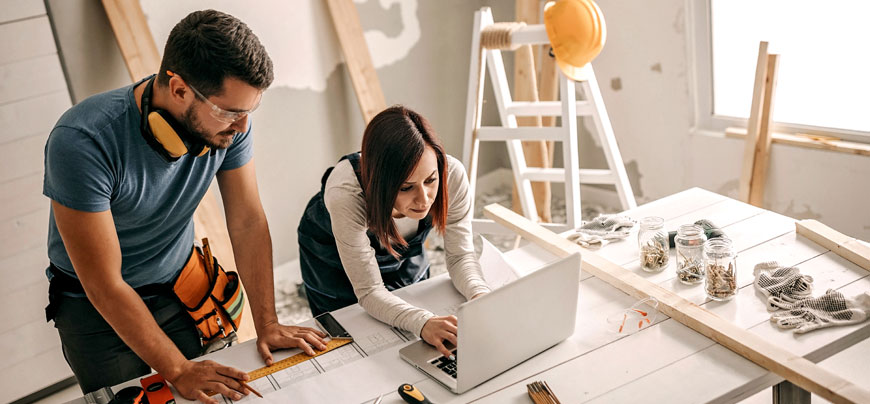 How Much Umbrella Insurance is Required?
You might still be asking, "Exactly how much umbrella do I need? There's no precise formula for choosing a limit. Much of it will depend on the size and nature of your business, how many people you employ, and the general risks associated with your day-to-day work. However, a licensed biBERK insurance expert can help you make the decision on how much umbrella insurance is needed based on the characteristics of your company and also the amount of coverage that similar businesses in the same industries as you are carrying.
Also, while your primary concern should be having adequate business umbrella insurance, the cost of that coverage may also be a factor in your decision. You can get a fast, free, online umbrella insurance policy quote from us. Typically, the first $1 million of umbrella insurance will only cost your small business between $17 and $33 per month. Generally speaking, each additional $1,000,000 in coverage is less expensive than the last.
For example, if $1,000,000 in umbrella insurance were to cost $250 per year, the next $1,000,000 (for $2,000,000 total) might be only $200, for a total of $450. And, keep in mind that buying an umbrella insurance policy directly from biBERK can save you up to 20% over other providers since there is no middleman or broker involved.
What Isn't Covered by Business Umbrella Insurance?
Generally speaking, a business umbrella insurance policy provides coverage for any incident that an underlying liability policy covers. There are certain exclusions that need to be taken into consideration when you're choosing your umbrella insurance policy. These include:
Damage to your business property. Umbrella coverage doesn't apply if you or someone who works for you damages your own property.
Intentional or expected damage. If you cause damage to your property on purpose or should have known that your actions would cause damage, your business umbrella insurance won't cover the cost.
Our licensed insurance experts can provide more details on what's covered and what's not covered by our business umbrella insurance policies. So, contact us if you need assistance or want to know more about the amount of umbrella insurance your business requires.
How Long Does It Take Commercial Umbrella Insurance to Take Effect?
You can get a commercial umbrella insurance policy quote from biBERK online and then buy your policy in a matter of minutes. The coverage start date is determined at that time, and can be as soon as a day or two later in many cases. If you ever need to file a commercial umbrella insurance claim or manage your policy, you can do that online as well. 
Umbrella insurance is powerful protection that can give you added peace of mind regarding your company's financial security should an incident occur. Whether you determine that $1,000,000, $5,000,000, or more in coverage is right for your business, you'll be glad to know that exceeding the associated liability policy doesn't have to create a huge financial burden.
How to Calculate How Much Umbrella Insurance You Need
Still unsure how to calculate how much umbrella insurance you need? Give one of our friendly representatives a call today and see how we can help you get the right commercial umbrella insurance policy for your needs to give you peace of mind.
It's always better to be safe than sorry, and our team can advise you on the policy limit that suits your business best.