Does Being an LLC Protect Me From Lawsuits? Or do I Need Small Business Insurance?
Many small businesses are formed as what is called a limited liability company or LLC. This business structure is a hybrid legal entity that combines aspects of a corporation and a sole proprietorship or partnership.
Because "liability" is in the name of this type of entity, it would be easy to believe that operating in this mode protects your company from legal liability and lawsuits or, at a minimum, limits the liability that the business can face. However, that's not the case.
An LLC may offer protection of your personal assets from business-related claims, but that doesn't mean that the company itself is immune from liability. Consequently, it's crucial that as an LLC owner you have small business insurance to protect your business from lawsuits.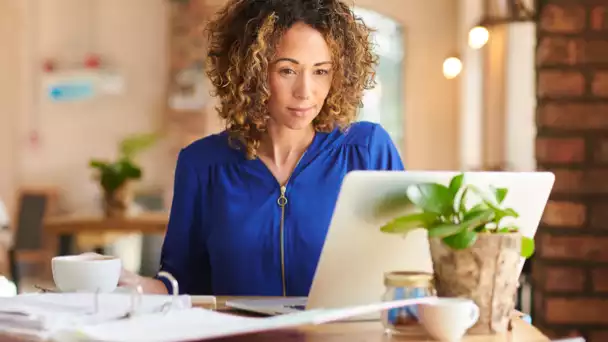 Why is Insurance for Small Businesses Important?
There are many types of business insurance, including:
Workers' compensation insurance
General liability insurance
Business owners policy or BOP (also called property & liability insurance)
Professional liability insurance (also called errors and omissions or E&O)
Commercial auto insurance
Umbrella insurance
Cyber insurance
Each addresses different types of risk. Having the right coverage is crucial because it protects your business from the potentially crushing financial burden associated with liability or losses. 
The different types of insurance for small businesses are explained on our website. But if you have questions after reviewing that information, our licensed insurance experts are happy to answer them. Contact us at your convenience.
Determine Your Cost With a Small Business Insurance Quote
Small business policies like professional liability, workers' compensation, general liability, commercial auto, umbrella, cyber, or a business owners policy (BOP) are very affordable, especially when you consider the amount of protection they provide. You can get specifics by obtaining a small business insurance quote for any type of insurance you need in a matter of minutes online.
Can I Request a COI for My Small Business Insurance Online?
Purchasing small business insurance from biBERK online is as fast and easy as getting a quote, and the coverage is effective as soon as the next day. Once you buy a policy, you can get a Certificate of Insurance (COI) from our website. It's free, and the ability to download or send a certificate without delay can be important if you need the document to win business from a new client or to provide to a landlord as a condition of signing a lease. 
If you need to indicate what are known as "Additional Insureds" on the COI, that's an easy notation for us to make. Just give us a call before you download the document and we'll take care of it.
Protect Your Company With Small Business Insurance
Whatever types of coverage you need, it's important that you secure them as soon as possible. The costs associated with even one incident have the potential to bankrupt an uninsured or underinsured small company. But the right insurance policies can protect your LLC from lawsuits and give you peace of mind so that you can focus on achieving your business goals.