How do I get Proof of General Liability Insurance?
General liability insurance provides protection from many common business risks, from customer property damage and non-employee injuries, to libel, slander, and copyright infringement. Without it, you may find yourself with a large financial burden when something unexpected happens.
Consequently, it's very important to have this type of coverage. It's also very important to be able to prove you have coverage. That leads to the question, "How do I get proof of general liability insurance?"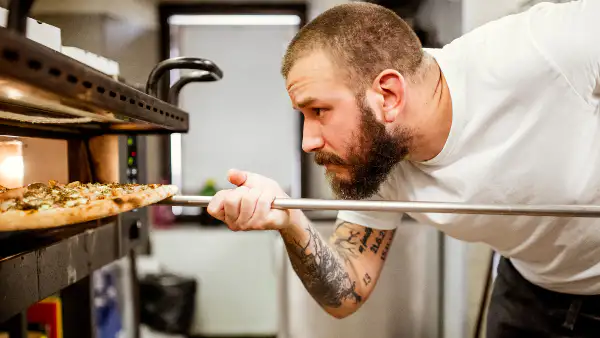 What is a Certificate of General Liability Insurance?
A Certificate of General Liability Insurance (or of any type of coverage) is a document that proves you have insurance coverage. Essentially, it's like a receipt for your insurance purchase. It includes things like the named insured (your company) on the policy, your insurance provider, the coverage limits and amounts on your policy, and its effective date and expiration date.
You don't have to have a certificate in order for liability insurance for a small business to be in effect, but there are times when you'll need to prove you have coverage.
When Would I Need a Certificate of General Liability Insurance for My Business?
There are a few reasons you might need a Certificate of General Liability Insurance for your business. One is that your landlord may require it as a condition of letting you lease space from them. This helps protect them if, for example, a fire started by your business damages the building. Your coverage may help pay for repairs.
In some cases, the companies you do business with may require proof that you have business general liability insurance. They want to be protected if your work damages their property or injures one of their employees.
You may also need to provide proof of your general liability insurance policy when applying for a professional license. In some instances, being able to prove you're covered is required by law.
Getting a COI for Your Liability Insurance Policy is Easy
With biBERK, getting a free Certificate of Insurance (COI) for a liability insurance policy is fast, easy, and convenient. All you have to do is visit the Certificate of Insurance page on our website. Then, click Get a Certificate and follow the instructions.
If you need to add additional insureds to your liability insurance policy certificate or you require a customized certificate, all you have to do is call 1-844-472-0967 and we'll take care of that for you promptly. Having liability insurance for a small business shows that you're focused on protecting your company and the organizations you do business with. We want to make sure it's simple for you to prove you've got great coverage from a trusted provider!