Manufacturing Insurance
Ensure your manufacturing business is properly and fully covered.
Protect Your Business With Manufacturing Insurance
From overexertion injuries to slip-and-fall accidents, manufacturers have to be prepared for the potential financial impact from a wide range of risks.
Workers' compensation coverage is manufacturing insurance that protects businesses from the potentially high cost of workplace injuries and illnesses. At biBERK, we help companies get the insurance they need at up to 20% less than other providers thanks to our direct-to-you approach. Just complete a simple form online or speak with our licensed insurance experts to get a fast, free quote. Plus, with biBERK, you can purchase a policy, manage it, and report claims online for ultimate convenience.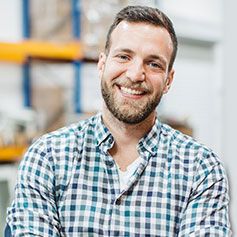 Who Needs Manufacturing Business Insurance?
Manufacturing is an industry with a high risk of injury, so manufacturing business insurance like workers' compensation is important. Unfortunately for small and medium-sized manufacturers, the cost of even one employee on-the-job injury or illness can force the company out of business if proper insurance coverage isn't in place. And workers' compensation insurance is typically required by law for any business that has employees. Fortunately, we can provide the coverage you need right away, and a Certificate of Insurance is available online as soon as you purchase a policy from us.
Any Manufacturing Company Needs Manufacturing Coverage, Including:
Assemblers
Auto manufacturers
Craftsmen
Computer and electronics manufacturers
Fabricators 
Furniture manufacturers
Industrialists
Makers
Manufacturers
Manufacturing businesses
Manufacturing plants
Product producers
Production plants
Technology manufacturers
Workers' Compensation: Critical Manufacturing Coverage
At biBERK, we offer workers' compensation insurance to manufacturers. six different types This important type of manufacturing coverage helps protect your business if an employee is injured, contracts an illness, or dies as a result of an incident on the job. It can cover medical costs, legal fees, and lost wages due to the injury.
What Does Manufacturing Insurance Cost?
Your insurance cost is calculated based on a number of factors. These include your location, business size, and claims history. You can get a convenient online quote in minutes.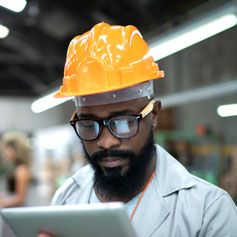 Why biBERK for Manufacturing Insurance?
We're the experts when it comes to small business.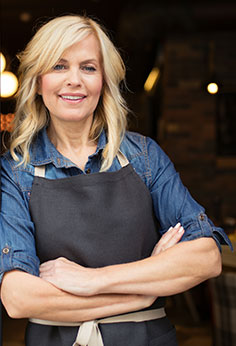 Save Time
Get a quote entirely online or speak with one of our insurance experts right away for help getting a quote, buying a policy, or answering any questions you may have.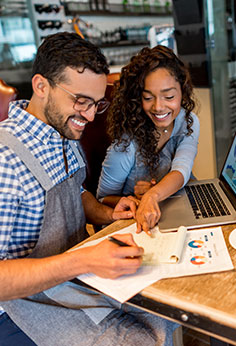 Save Money
We insure your small business directly, without a middleman or insurance broker, so we pass that savings on to you - up to 20% less than policies with other insurance companies.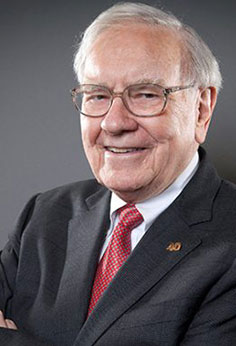 Experienced
We're part of Warren Buffett's Berkshire Hathaway Insurance Group and have decades of insurance experience.
Get a Quote Today
See why biBERK is easier and more convenient for manufacturing insurance when you obtain your free quote online.