Does biBERK Insurance Offer Business Owners Policies in My State?
A business owners policy or BOP (also called property & liability insurance) conveniently combines general liability insurance and commercial property insurance. Purchasing a BOP can benefit your business in multiple ways, including that:
check

Your coverage is broader. More business risks and possible insurance claims are covered by a single policy.

check

Managing your policy is simplified. Reporting claims, paying premiums, and other actions are easier because more concerns fall under this one business insurance policy.

check

You may save money. Liability and property insurance purchased together in a BOP usually cost less than the total cost of individual policies.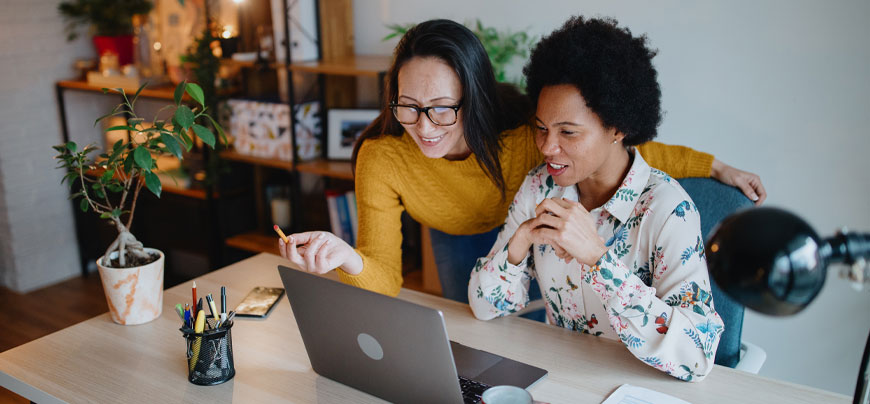 Who Offers the Best Property and Liability Coverage?
A wealth of experience, tremendous financial resources, and great customer reviews are three important factors to consider when looking for property and liability coverage. biBERK is part of Warren Buffett's Berkshire Hathaway Insurance Group with millions of satisfied customers, a 4.9 out of 5 customer review rating, more than 75 years of insurance experience, and $38 billion in paid claims in 2020.
We also sell directly to our customers without middlemen or brokers, which means we can offer policies at up to 20% less than other providers. In addition, you can interact with us exclusively online if you choose—from getting a quote and making a purchase, to reporting claims and managing your policies.
Can I Customize My BOP Insurance?
The short answer to this question is, "Yes, you can." You can modify your BOP insurance coverage by adding endorsements and/or increasing limits. An endorsement can either enhance or modify the coverage, depending on your requirements. This includes:
Industry endorsements. Depending on the industry you're in, there are specific needs that arise as part of conducting business. For example, a restaurant-related endorsement might cover food spoilage. A retail store endorsement might cover expenses from having to withdraw merchandise. A hotel or motel endorsement could increase coverage for outdoor fences and signs.
Risk-specific endorsements. Some businesses have inherent risks beyond what's usually covered in a BOP. There are many risk-specific endorsements that can add an extra layer of protection to a BOP—things like cyber coverage, garage keepers legal liability, and more.
Increased coverage limits. If you want even more security and protection, standard coverage limits can be increased in many cases.