out of 5 customer review rating and 200,000+ policies sold.
Get the Insurance Your Business Needs
We're the experts when it comes to insuring small businesses.
Save Time
Get a quote entirely online or speak with one of our insurance experts right away for help getting a quote, buying a policy, or answering any questions you may have.
Save Money
We insure your small business directly, without a middleman or insurance broker, so we pass that savings on to you—up to 20% less than policies with other insurance companies.
Experienced
We're part of Warren Buffett's Berkshire Hathaway Insurance Group with millions of satisfied customers, more than 75 years of insurance experience, and $38 billion in paid claims in 2020.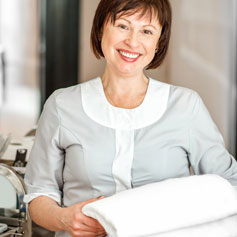 What is a Certificate of Insurance?
Also referred to as an ACORD certificate of insurance (after the nonprofit that provides the standardized form used by most insurers) or a COI for short, a Certificate of Insurance is a physical or digital document that indicates you have an active general liability, professional liability, workers' compensation, or other policy. It also provides a summary of the coverage.
Help Paying Work-Related Injury Bills
The COI for any biBERK business insurance policy you have is absolutely free! We want you to have the documentation you need to prove you've got great coverage. Getting a Certificate of Insurance for your business insurance policy is easy—whether you just purchased your business insurance policy or want a copy of the document down the road. All you have to do is visit the biBERK website, click Certificate and then Get a Certificate, and follow the simple instructions to download the COI.
chevron_right
chevron_left