out of 5 customer review rating and 200,000+ policies sold.
Get the Insurance Your Business Needs
biBERK helps small business owners choose the right workers' compensation insurance to fulfill state and business requirements without extra costs and hassles. As your business grows, your coverage can too, with our other insurance products designed to protect small businesses like yours. If you need assistance of any kind, our experts are just a phone call away. Plus, our small business insurance customers have access to low down payments–all available through biBERK.com.
Save Time
Get a quote entirely online or speak with one of our insurance experts right away for help getting a quote, buying a policy, or answering any questions you may have.
Save Money
We insure your small business directly, without a middleman or insurance broker, so we pass that savings on to you—up to 20% less than policies with other insurance companies.
Experienced
We're part of Warren Buffett's Berkshire Hathaway Insurance Group with millions of satisfied customers, more than 75 years of insurance experience, and $38 billion in paid claims in 2020.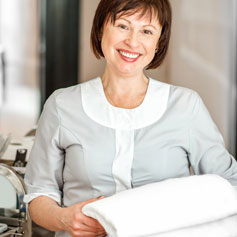 Save up to 20% on Workers' Comp Insurance Coverage
We offer top-rated workers' comp insurance coverage and other insurance products at prices up to 20% less than the competition. We also offer fast-and-easy claims and unrivaled customer service. You can call and speak with a small business insurance expert, or you can do everything—including purchasing a workers' comp plan and submitting claims—online. Our processes are all designed with efficiency in mind so you can spend less time dealing with worker compensation insurance and more time focused on your business.
Workers' Compensation Insurance Helps Pay Work-Related Injury Bills
Workers' compensation insurance helps pay bills associated with a work-related injury, including medical care and lost wages. It's useful in many industries, including apartment and property management, auto services and dealers, cleaning, janitorial, condominiums, hotels, construction, contracting, health care, lawn care, landscaping, professional services, restaurants, bars, retail stores, transportation, and more.
chevron_right
chevron_left
Why Does Your Business Need Workers' Compensation Insurance?
It's simple: having workman's compensation coverage is the law in most states. If you don't have it, you face state fines and penalties—even if you never file a claim. You could also get stuck with unexpected costs you have to pay out of your own pocket.
Workers' comp insurance gives your employees and their families peace of mind knowing they won't have to pay for medical treatment or other injury-related expenses.
What is Workers' Compensation Insurance?
Workers' compensation insurance—commonly called "workers' comp" or "workman's compensation insurance"—is an often-mandatory type of insurance that protects both your employees and your company if an employee experiences an injury or disease while at work, including strains, trip-and-fall accidents, or accidental death.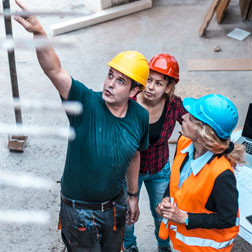 With workers' comp insurance from biBERK, you're shielded from the high costs of workplace injuries.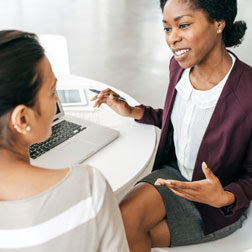 Workers' compensation insurance includes employer liability, which protects your business if an employee should sue for certain reasons outside of workers' compensation claims.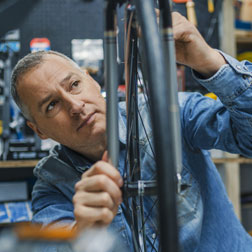 Workers' comp insurance helps companies avoid fines and penalties charged by the state for not having proper insurance. For example, in California your fine can be up to $100,000.
Determining the Cost of Workers' Compensation
The average cost of workers' compensation insurance per $100 in wages ranges from $.75 in Texas to $2.74 in Alaska. Workman's comp insurance premiums are calculated based on the gross annual payroll you pay to employees. The more payroll expenses you have, the higher your workers' comp insurance premiums. Workers' comp insurance premiums are also influenced by: claims history, the requirements of your employees' roles, the type of business you're in, and state laws.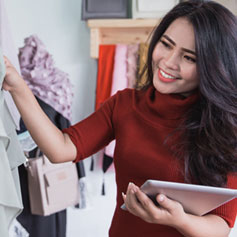 How do I Save Money on My Workers' Comp Policy?
Our direct-to-you model allows us to provide insurance up to 20% less than other companies.
Understand Who Needs to be Covered
Many states require coverage for employees, but not for business owners or officers.
Review Your Coverage Annually
Periodically ensure your coverage is up-to-date with your business. For example, if you have expanded to a new state, prices and policy requirements may be different there.
Manage Your Risks
Create a safe working environment and also facilitate safety and employee training. Your claims history can affect pricing, so a safe business means paying less money over time. Check out biBERK.com/Loss-Control to learn more.
Add a Small Deductible
You will be billed for the deductible amount for each claim and non-payment will cancel the policy. Only available in some states.
Get a Quote Today
Trust biBERK to provide the right workers' compensation insurance for your small business.