out of 5 customer review rating and 200,000+ policies sold.
Why biBERK for Cyber Insurance?
We're the experts when it comes to insuring small businesses.
Save Time
Get a quote entirely online or speak with one of our insurance experts right away for help getting a quote, buying a policy, or answering any questions you may have.
Save Money
We insure your small business directly, without a middleman or insurance broker, so we pass that savings on to you—up to 20% less than policies with other insurance companies.
Experienced
We're part of Warren Buffett's Berkshire Hathaway Insurance Group with millions of satisfied customers, more than 75 years of insurance experience, and $38 billion in paid claims in 2020.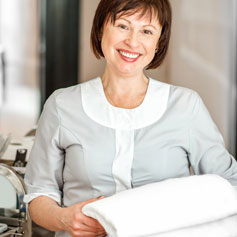 What Does Cyber Insurance Cover?
Also called cyber liability insurance or cyber security insurance, cyber insurance is coverage that can be purchased as an add-on to a general liability, professional liability policy, or business owners policy (BOP).
Get Cyber Insurance Directly and Affordably From biBERK
At biBERK, we've improved on the traditional insurance model and instead sell our products directly to you online or over the phone. That means we make it easy to get the add-on cyber liability insurance your business needs. It's faster, more convenient, and saves you up to 20% compared to other companies since there are no middlemen or brokers involved.
chevron_right
chevron_left